Bars Boutique
ARTISANAL BARS AND BARK
Bars Boutique takes pride in creating artisanal bars and bark for any occasion. They support local farms and markets and use only the freshest, highest quality ingredients to skillfully create some of Montreal's most beautiful, and more importantly, incredibly delicious treats.
www.barsboutique.com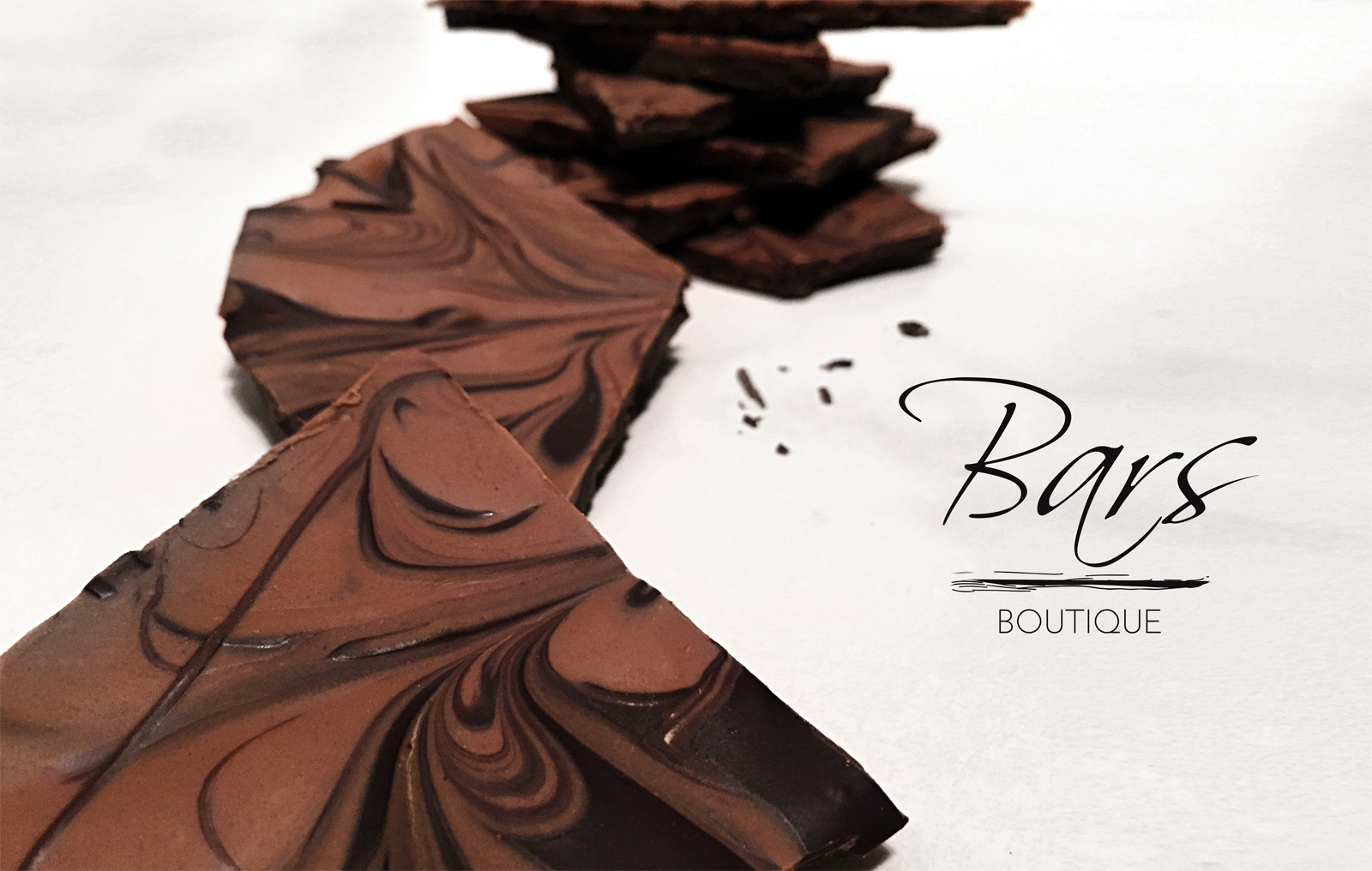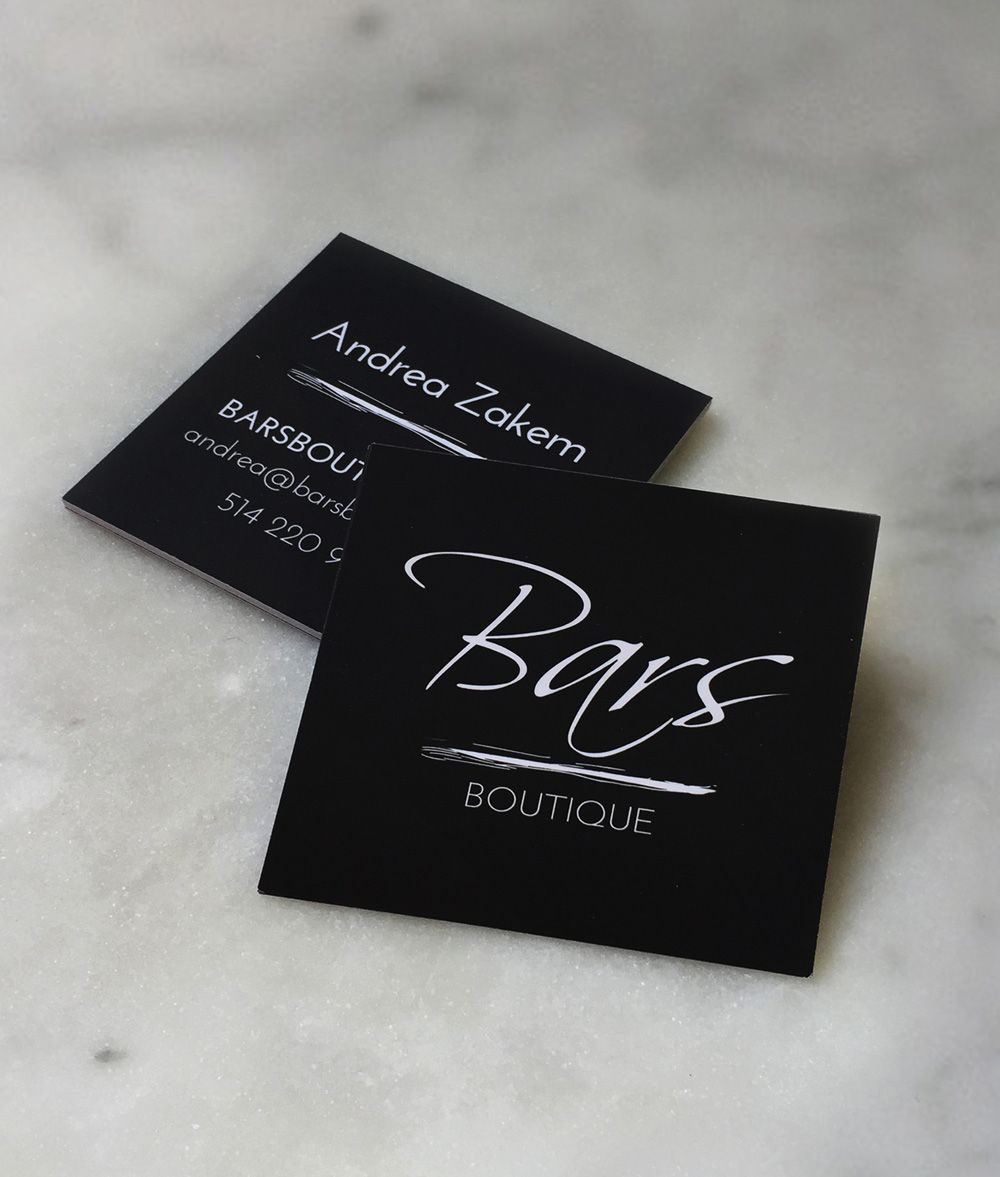 Logo / business card / label design
The logo we created is highly inspired by the core elements of the boutique. The cursive font and the handwritten-style line represent the artisanal method of making the bars and bark, whereas the clean and simple font for the word "boutique" embodies the online aspect of the business. The logo is classic, unique and more importantly, timeless.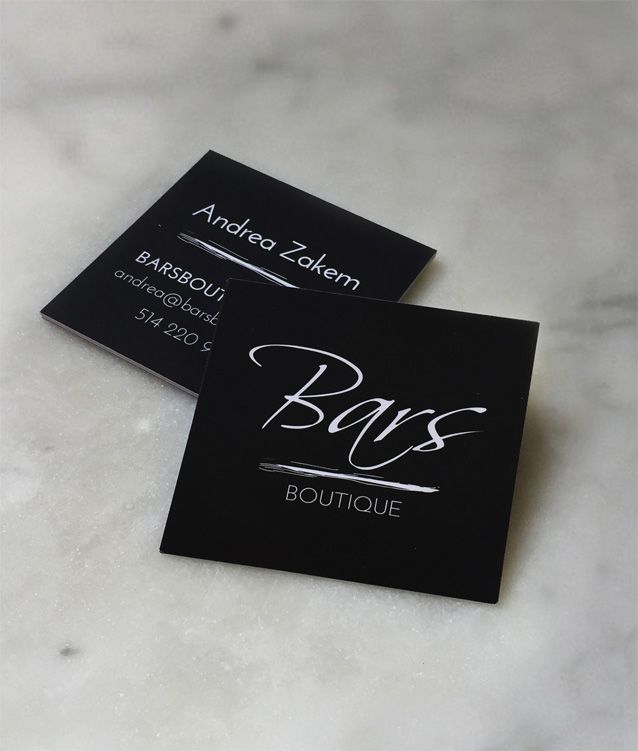 By choosing a square shaped business card, we went towards a more unconventional look. The shape is a visual reminder of the bars and barks created by the boutique.
We also designed stickers to seal and brand the boxes for delivery. We made the labels consistent with the rest of the branding and ensured that they could be used for any occasion.