Nora O
Hairstylist
Nora Ohanessian is a talented hairstylist whose versatility and creativity have lead her to work with some of Montreal's top celebrities. She offers home, event and salon services that include anything from styling and cutting to extensions and colouring.
www.norao.ca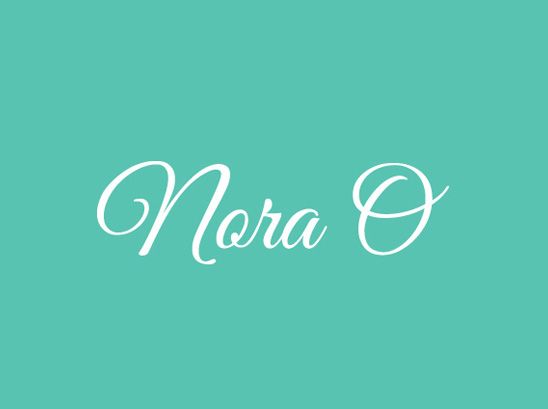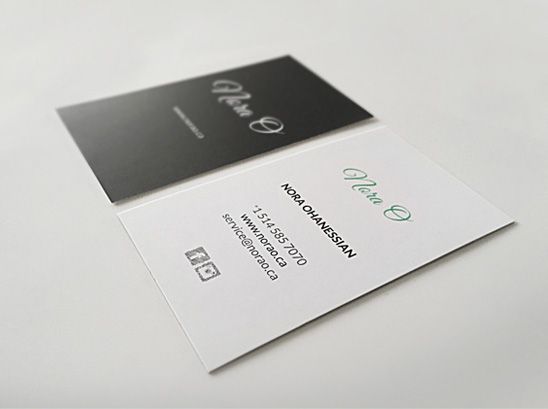 Logo / business card design
Because Nora offers a very personalized service, we wanted her logo to be entirely unique to her. We went for a soft and pretty overall look, and used a cursive font to represent the personal aspect of her business.
Customized thank you card design
Nora wanted something to give back to her clients. We designed customized thank you cards in her branded look so that she could thank brides and send them wishes on their wedding day. This special touch is another unique aspect of her business and we designed the cards with that in mind.