Sportira
Sports Apparel
Sportira is a Montreal based sports apparel company. They deliver an unmatched customer experience. From design to development, they ensure the highest standard of teamwear and sports apparel for a variety of needs. They cater to sports clubs, associations, communities and business institutions across North America and continuously provide a product of high quality and durability.
www.sportira.com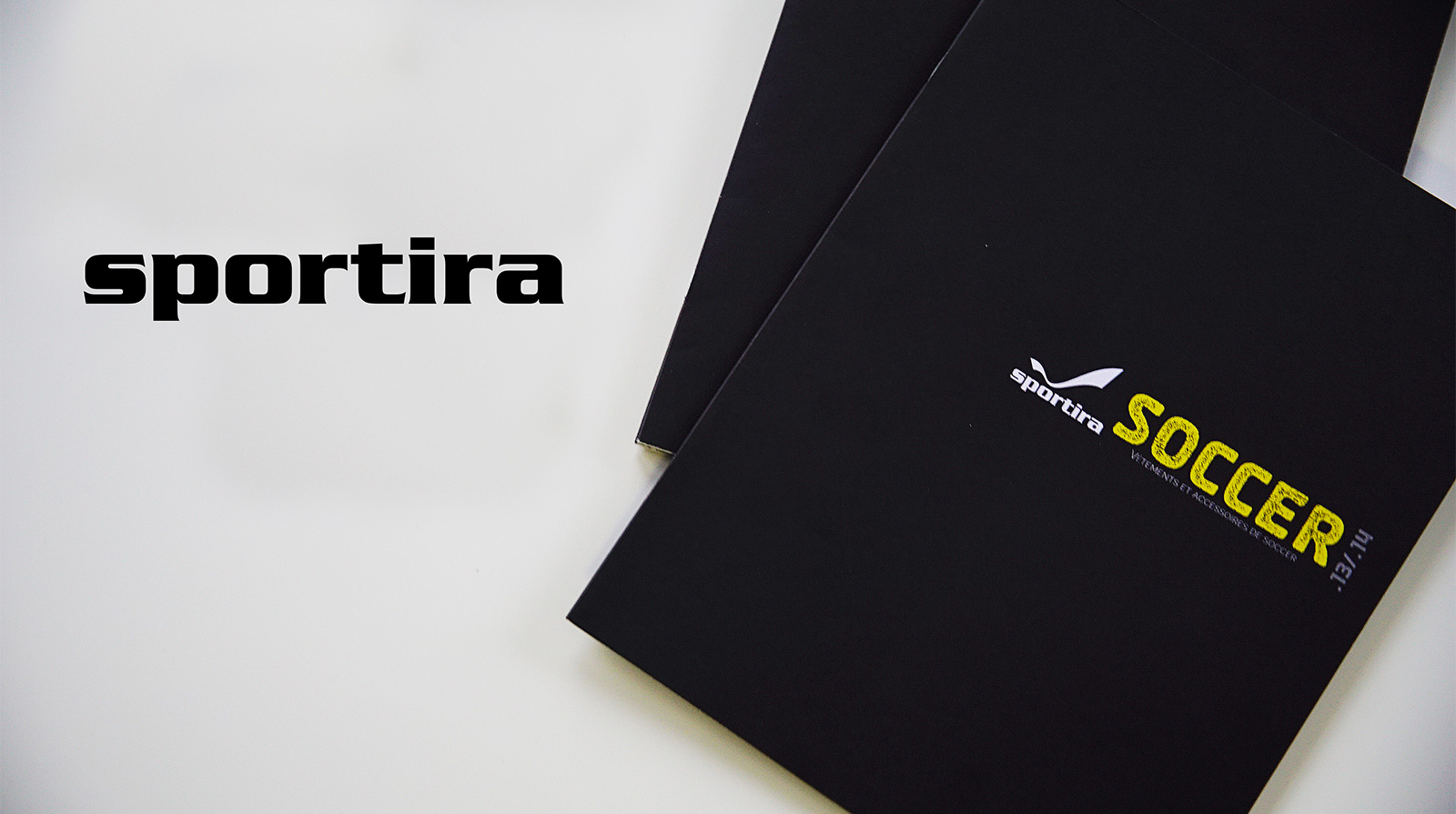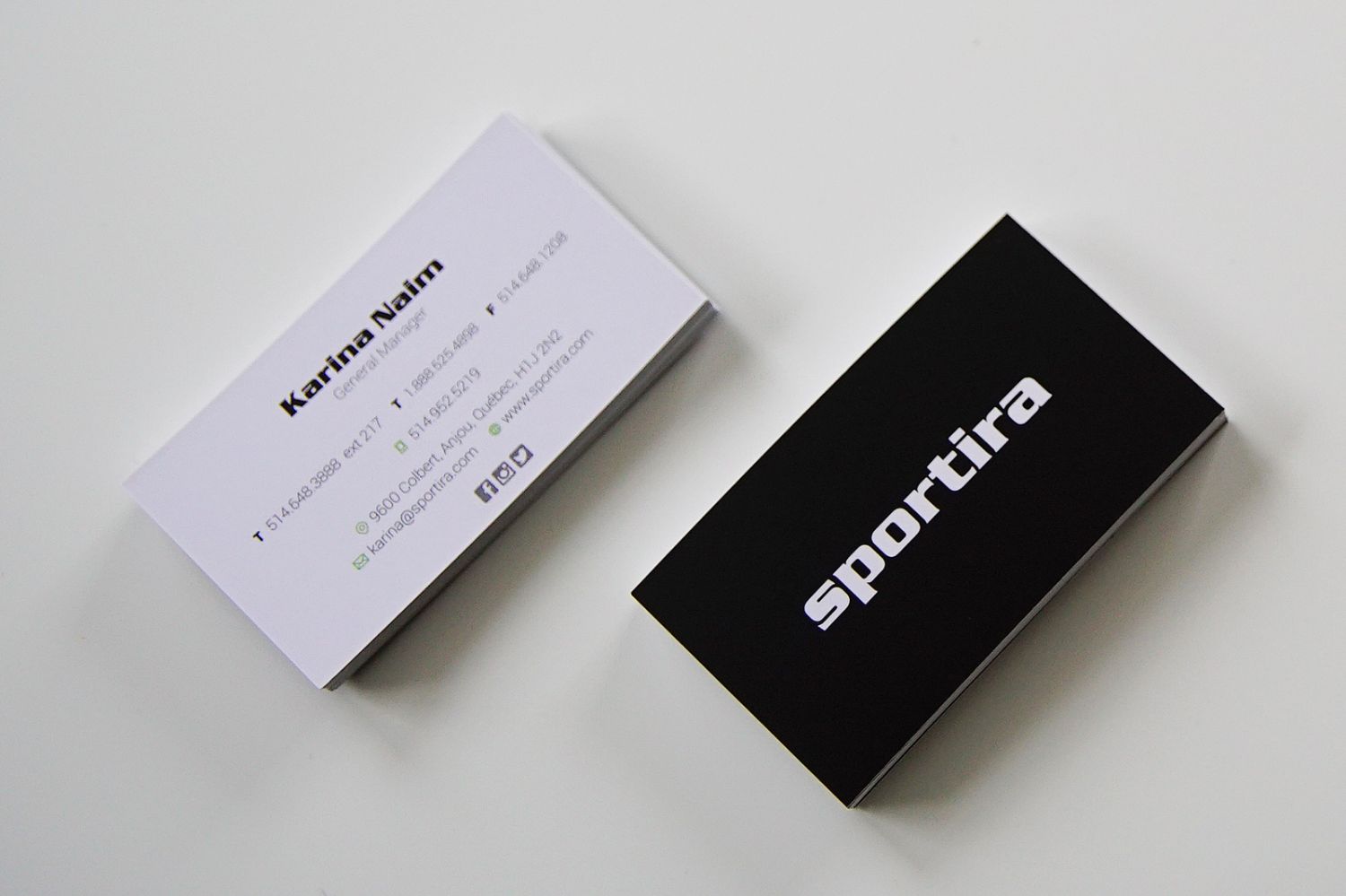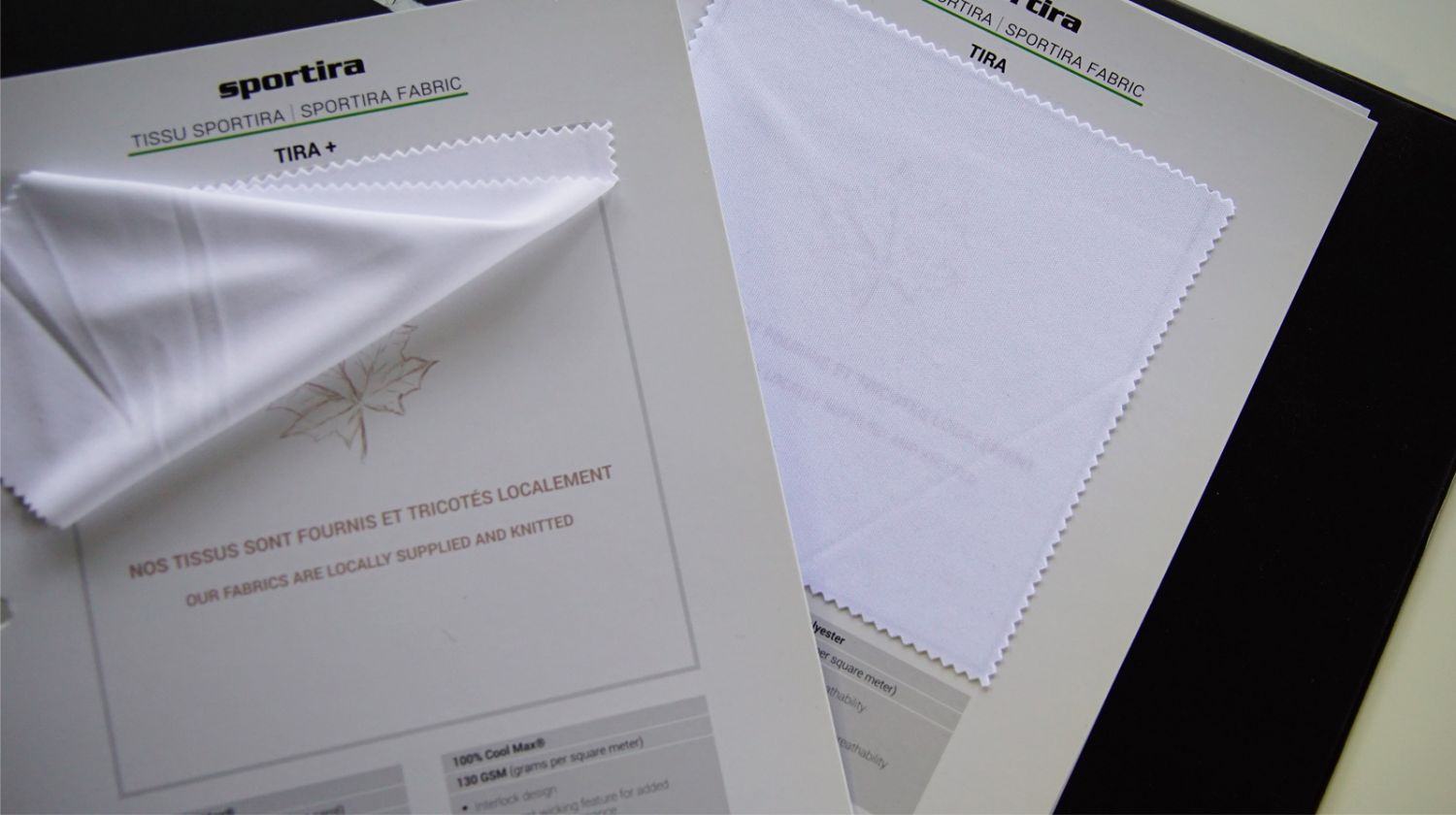 Catalogue
From photography to page layout, Spherika designed a slick catalogue for Sportira's stock items. We went for a very simple cover, in line with the corporate colours and look of the pre-existing logo.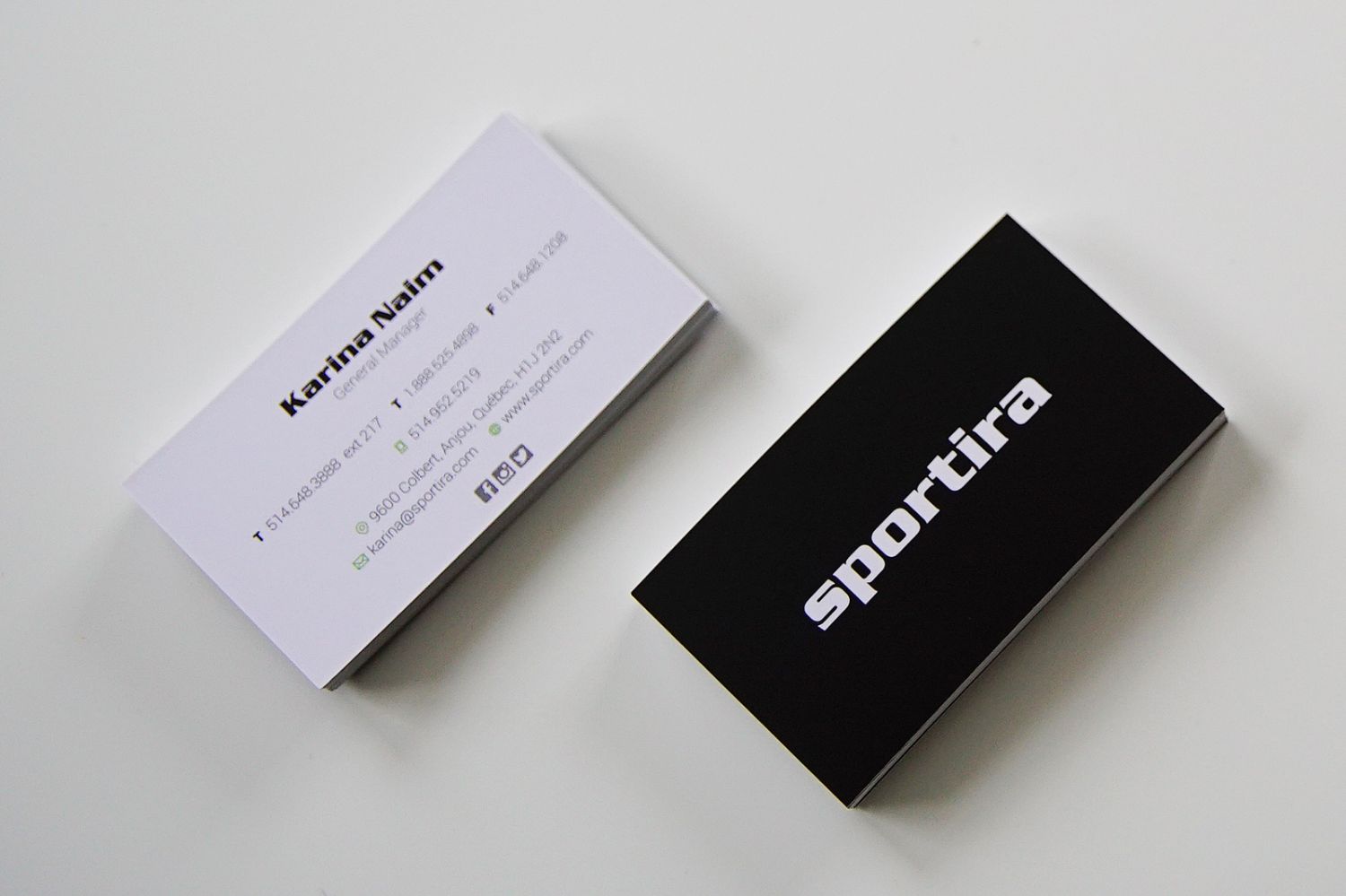 Business Cards
We designed a simple straightforward business card to match their newly revamped website.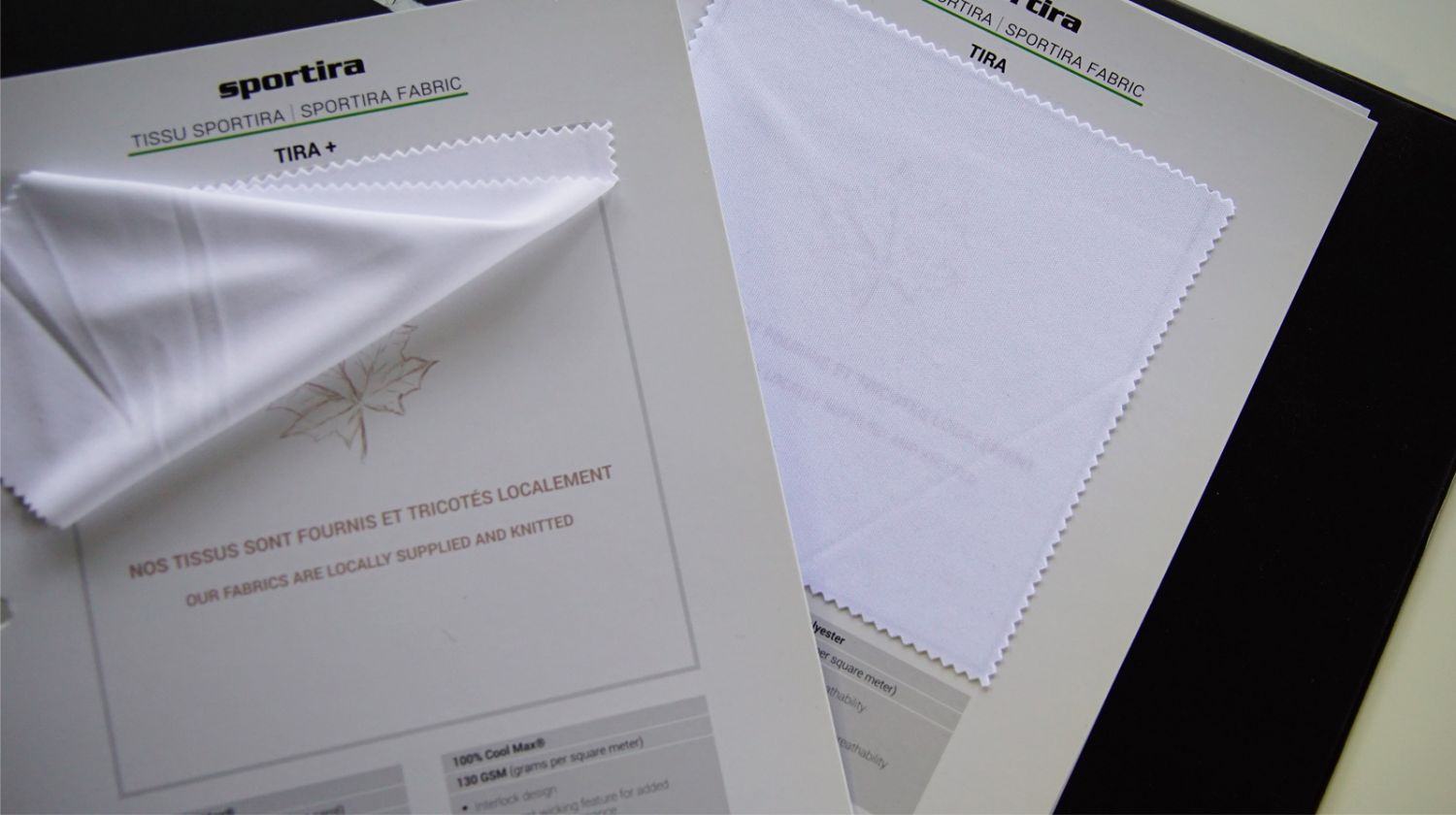 Fabric Catalogue
We created an innovative fabric catalogue that allows clients to manipulate the texture of the material that will be used in the production process. The catalogue allows an interactive experience between Sportira and their customers.
Christmas Sweaters
Spherika designed the Sportira Christmas Sweater line. The experience was fun and the result playful and colourful.