Sportira Cage
Sports Complex
Sportira Cage is a sport complex that caters to individuals, birthdays, camps and school outings. A range of activities can be played in their fun, safe, friendly environment including soccer, basketball and ball hockey. The complex has different size turf fields and basketball courts available for hourly rental as well as daily open court pick-up style games.
www.sportiracage.com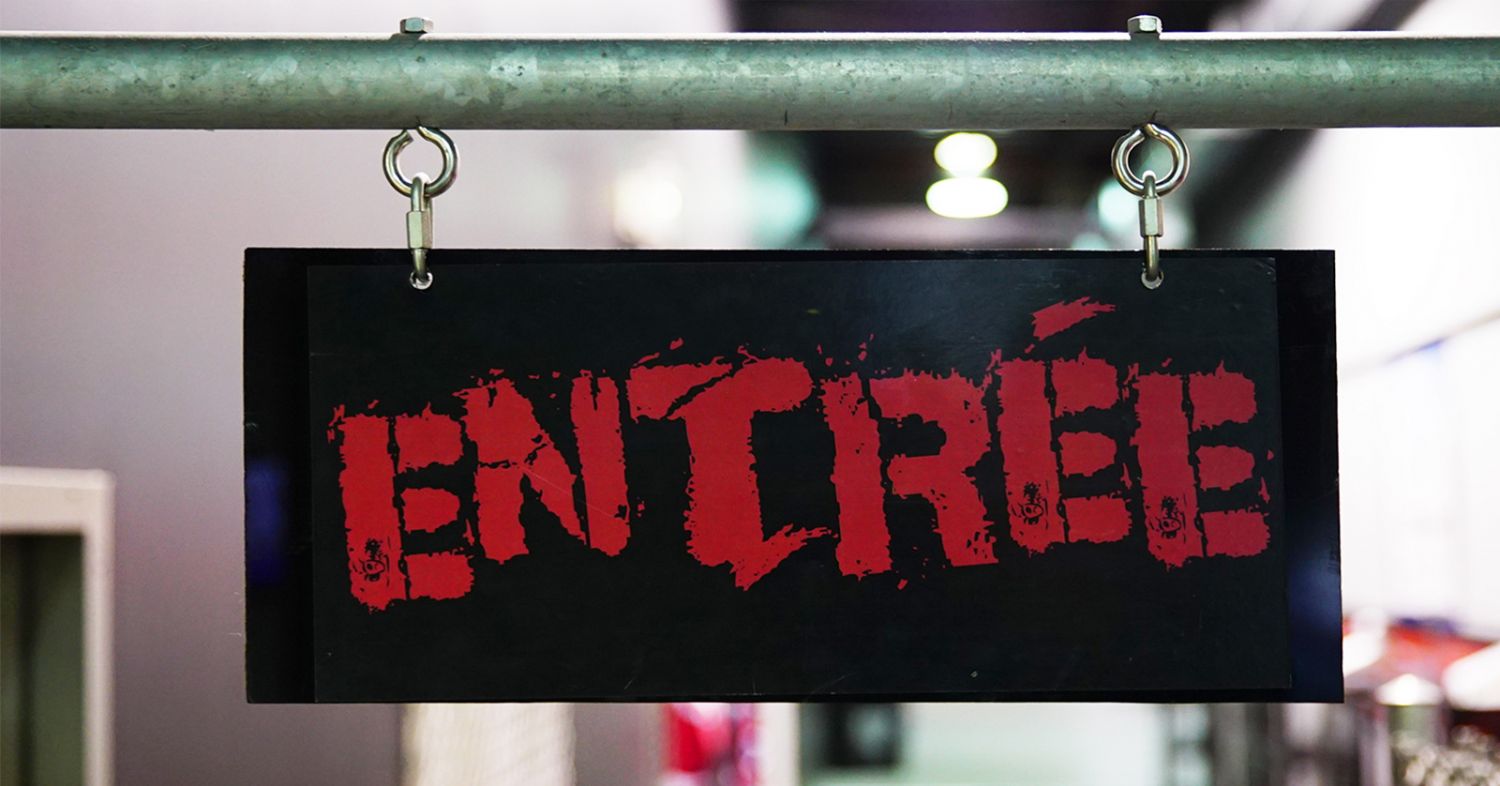 Logo / Entrance Sign / Business Card
The Sportira Cage logo was created using the colours inside the complex for visual consistency. To appeal to their target market we were inspired by stencils and urban art to create the raw style of the logo.
In designing the business card, we used the logo and added cage fencing to represent the actual cages at the complex.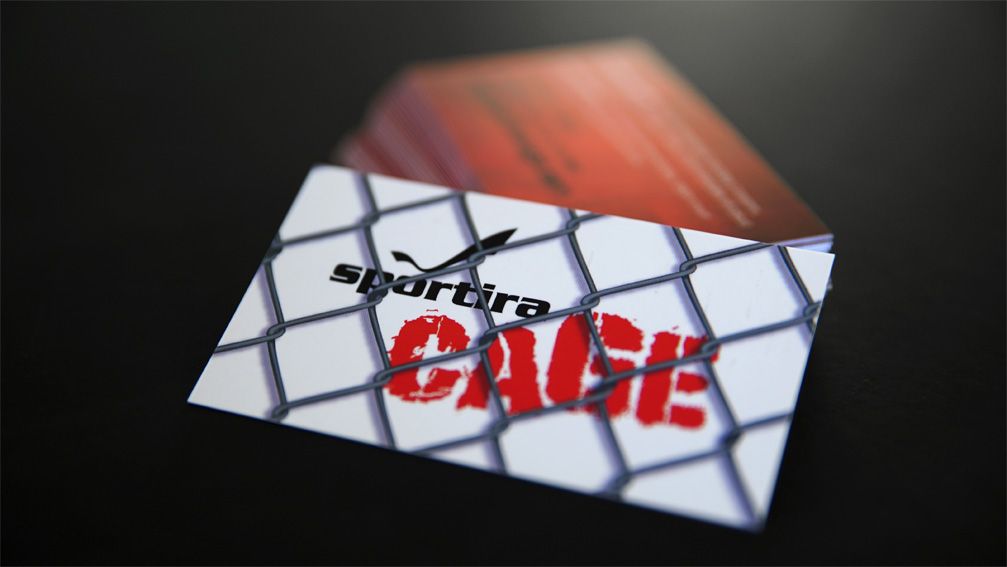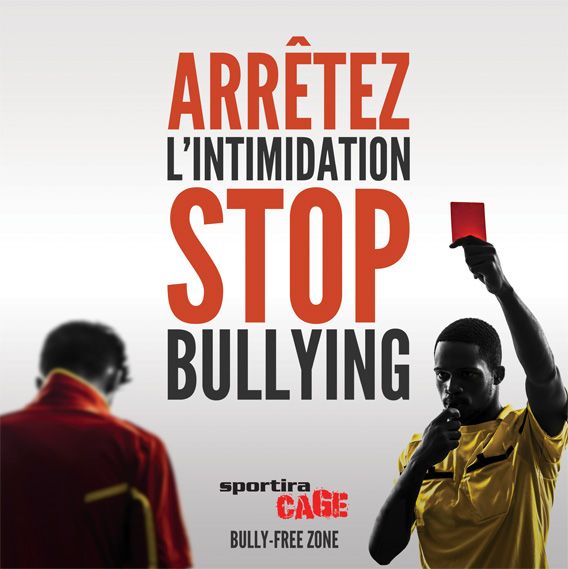 Anti-Bullying poster design
We loved designing the anti-bullying poster as we feel it is an important issue that needs to be addressed. By tying the idea of bullying to the red penalty card, we were able to create a campaign with a strong message. The red card immediately evokes the concept of rules and consequences to actions within a zero tolerance environment.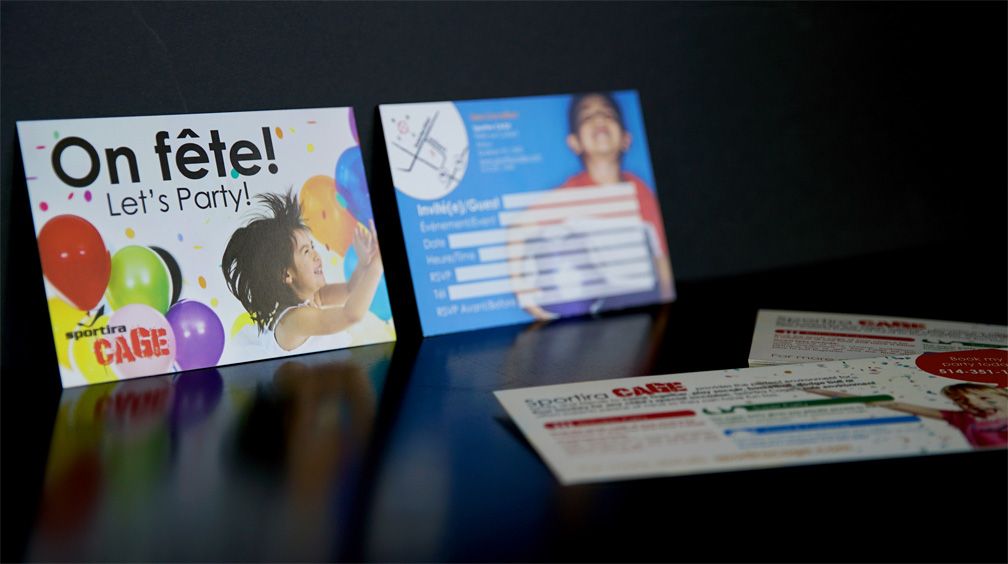 Birthday Invitations
For the birthday invitation design we moved away from the thematic colours and chose to create something playful and colourful in order to appeal to children.