Identité, Impression et Site Web

BML Technology
CONSOLIDATING A BRAND
Spherika was called in to create a unified brand for BML Technology's diverse stakeholders. Our design work freed the company to focus on growing their business.

GRACEFUL YET GROUNDED
BML Technology had a lot of moving parts. Shades of blue, such as Cerulean and Misty Sky, help give the company a sense of action, movement and trust. Today, BML Technology uses our style guide in their communications and marketing.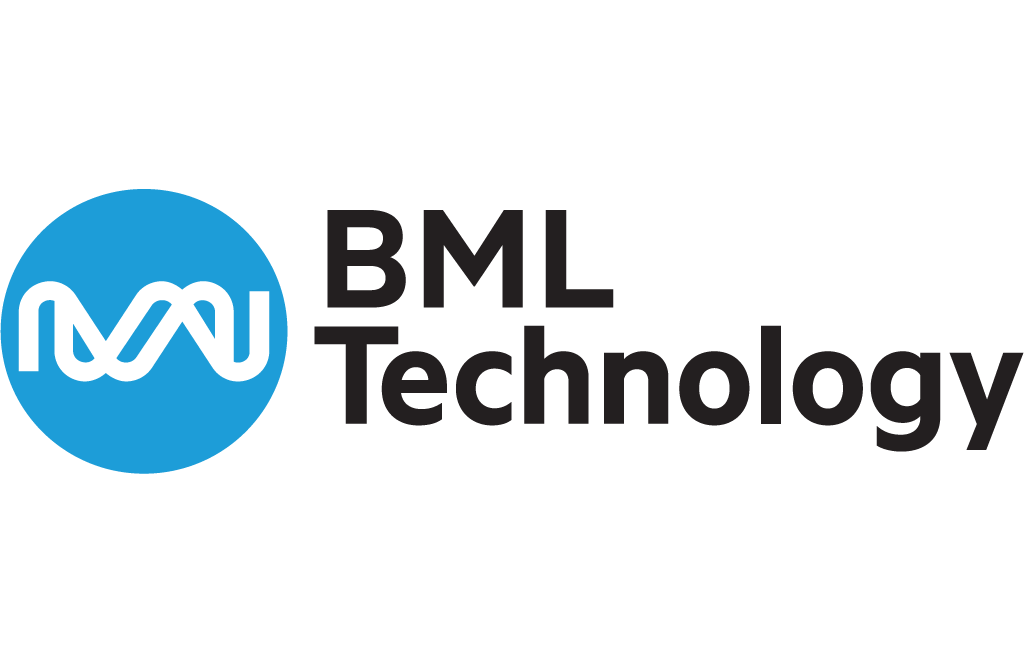 HAVE AN IDEA THAT WILL CHANGE HEALTHCARE?
BML Technology helps healthcare professionals cooperate. They connect people with big ideas with labs to test them and hospitals to buy them.

See more of our work on their website:
bmlhealth.com
Travaillons ensemble
Contactez-nous
5565 av du Parc, Montréal, Qc carte