Identité, Impression et Site Web

Café Felice
CREATING A BRAND
Vincenzo Spinale wanted a welcoming and lively brand that honoured his late father's memory and spirit. He approached Spherika in search of a design agency that understood his vision. Since Café Felice's inception, we have served their marketing needs.

YOUR FRIENDLY NEIGHBOURHOOD CAFÉ
"Felice" is Italian for "Happy"! We chose a Razzmatazz palette to highlight the café's fun, young and welcoming vibe. Taken together, Café Felice's logo and brand identity now brighten the days of the thousands who pass their establishment on Park Avenue and St-Viateur.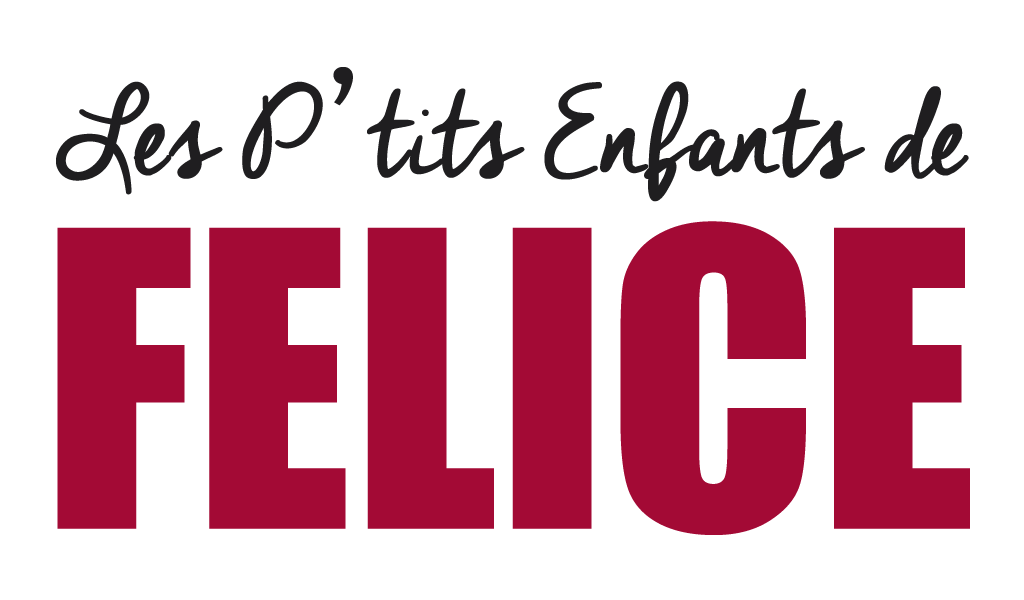 LOOKING FOR A COOL SPOT?
Café Felice is a trendy space for the Mile End community to come together. Their espressos will give you the jolt you need, but don't forget to try their sandwiches, too. The owner, Vincenzo, is most often there, so make sure to say hello when you pass by!

See more of our work on their website:
www.cafefelice.ca
Travaillons ensemble
Contactez-nous
5565 av du Parc, Montréal, Qc carte