Identité, Impression, Site Web, Marketing et Commerce Électronique

Sportira
WEAVING A DIGITAL BRAND
Sportira wanted help to improve how they communicate their services to customers. We serve as their marketing arm actively managing and updating their online store. We also provide them with Web and marketing tools that are not typically available for small businesses.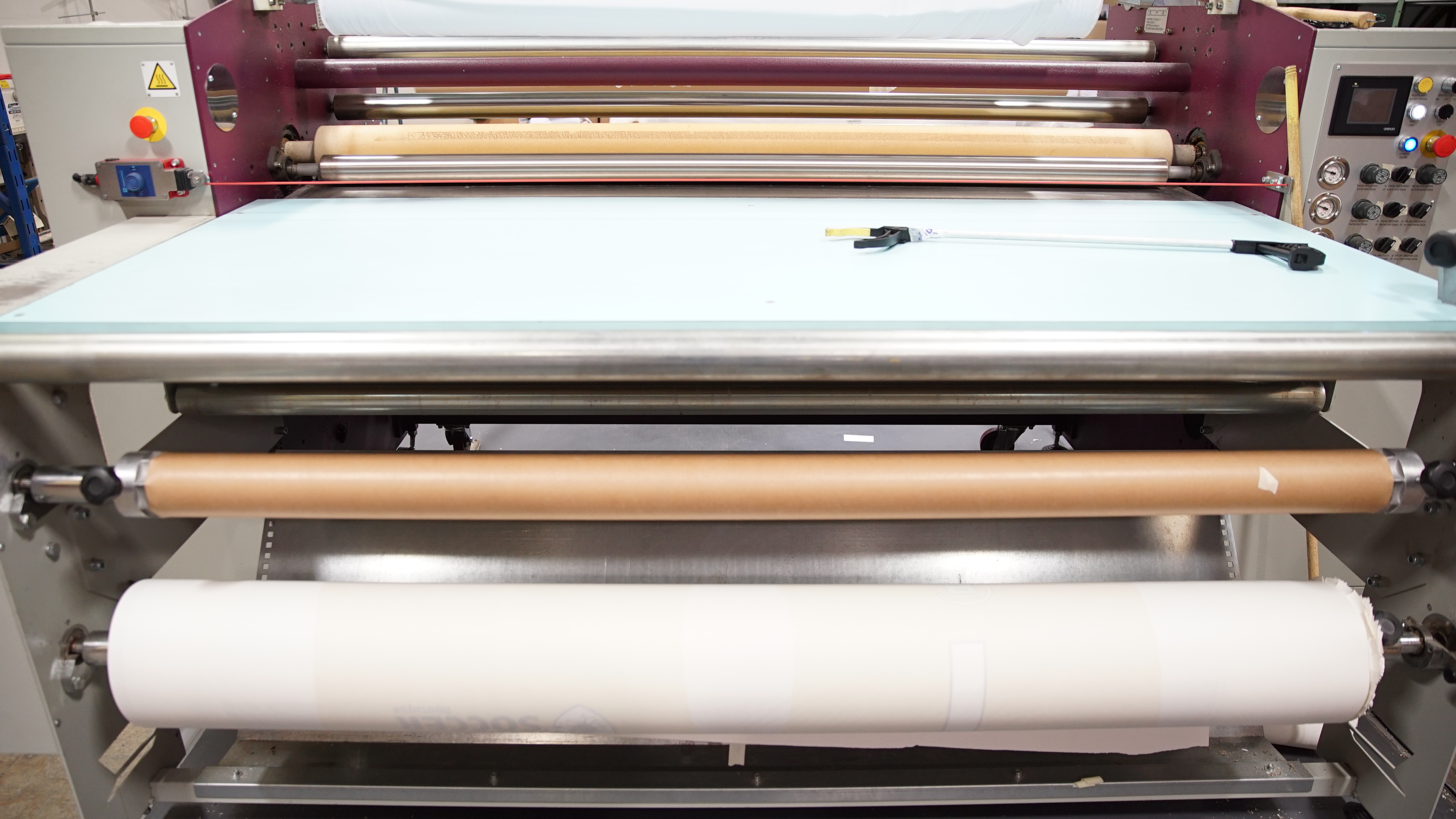 STEALING SECOND WITH STYLE
When Sportira expanded their sports product line, they felt that their brand identity was holding them back. We modernized their logo and helped them create a new communications strategy. Now with Sportira's brand speaking for them, they are enjoying recognition and growth in Canada's sports and business communities.

DOES YOUR TEAM NEED A CUSTOM UNIFORM?
From soccer fields to hockey rinks, Sportira makes custom sports uniforms that celebrate athletes' team spirit. Amateur and pro players alike wear their apparel wherever there is a game to be won.

See more of our work on their website and online store:
www.sportira.com
Travaillons ensemble
Contactez-nous
5565 av du Parc, Montréal, Qc carte