Ready to embark on a new journey?
We'll help you reach your goals
Let us build you the right structure
Who we are
Courageous

We strive to learn a little bit more every day.

Quirky

It is never a dull moment with us. We bring energy and fun to any project we work on.
Qualified

With years of combined experience and different backgrounds, we can meet your needs.

Curious

We think outside the box and bring fresh ideas to the table.
Get in touch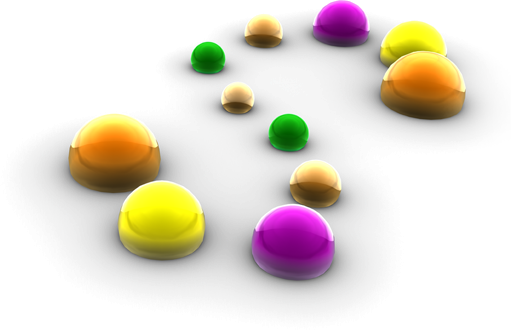 514 . 388 . 7725

5565 av du Parc, Montréal, Qc map

info@spherika.com

Mon-Fri: 9:30am - 5:30pm

Sat & Sun: Closed