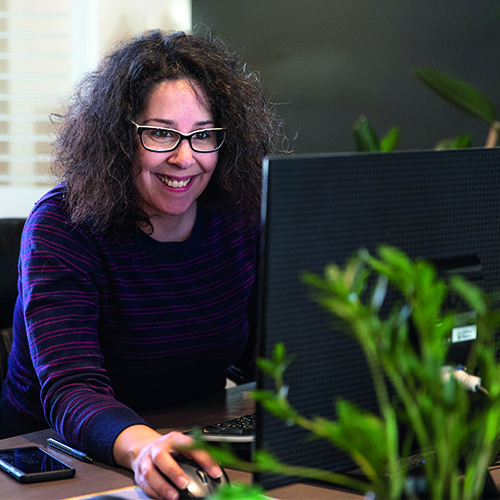 Yasmeen Naim

Founder / Project Manager
Yasmeen goes above and beyond to foster meaningful client relationships so the team can craft the most exceptional online experience tailored to each client's unique needs.
Oh, and here's a special tidbit— PATD, the office motto passed down by a legendary mentor. What does it mean? Ask Yasmeen.

Arturo Perez

Lead Programmer
Arturo is the go-to expert when it comes to tackling everything tech. With a solid foundation in programming and a knack for problem solving, he's a force to be reckoned with when it comes to backend solutions.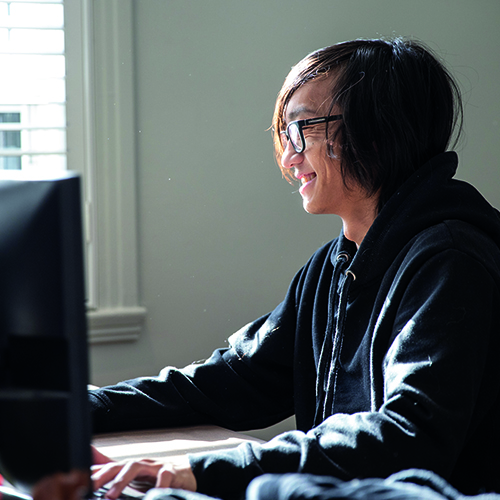 Tommy Chhum

UX designer / Web Developer
Tommy is more than a web developer. He's also a UX designer who collaborates closely with designers and skillfully executes web production to make sure that every client's vision gets turned into reality.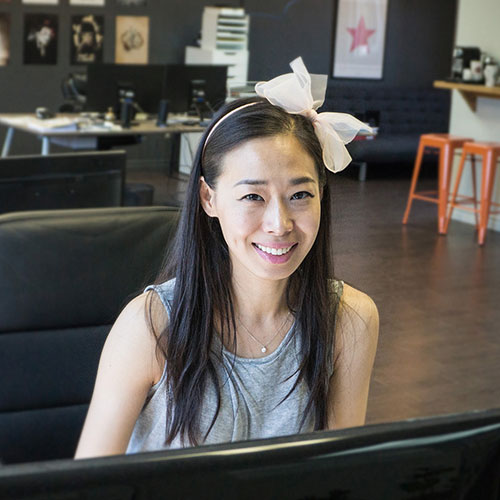 Haemi Kim

Graphic Designer
Haemi has an impeccable flair for creativity and is constantly in search of new and fresh ideas to blend art and storytelling. With a keen eye for detail, Haemi oversees client branding and web design projects.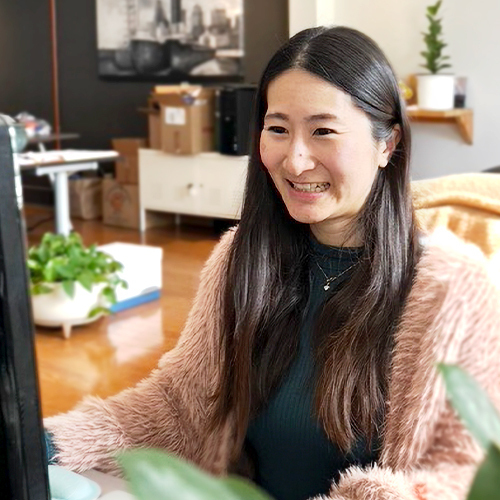 Megumi Akutagawa

Graphic Designer
Megumi excels in collaborating with colleagues to bring ideas to life with technical and creative layouts and mockups. Megumi's artistic skill and dedication shine through in every pixel.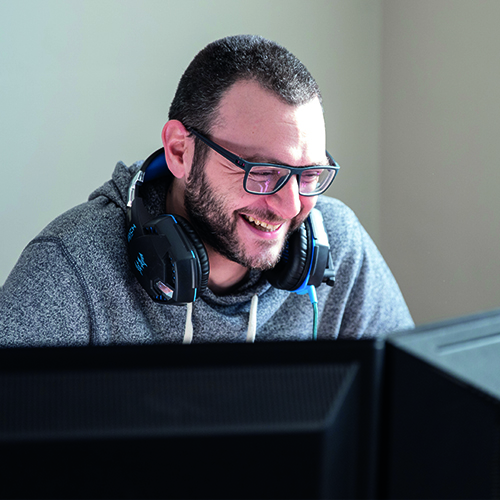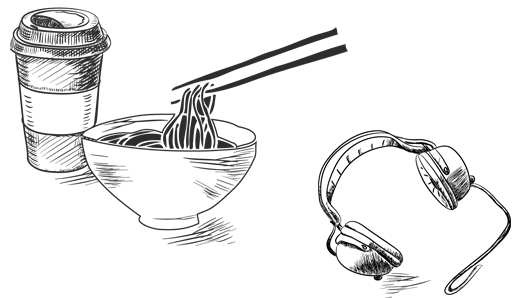 Philippe Zorayan

Consultant
Philippe aka Phil, the seasoned Spherika veteran with an impressive 10-year tenure, relocated to Egypt, but still remains a trusted consultant, leveraging his insider knowledge and experience to provide insights and guidance.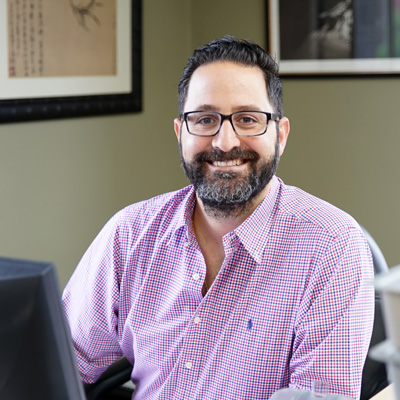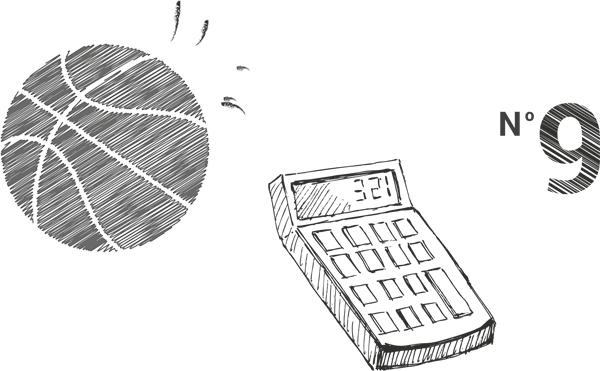 Eddy Vartivarian

Finance
Eddy keeps the numbers good and the management informed. He finds immense joy collaborating with the vibrant team at Spherika, because he loves being a part of a collective effort to do good work that has a positive impact in people's lives and businesses.
Lets work together
Get in touch
5565 av du Parc, Montréal, Qc map