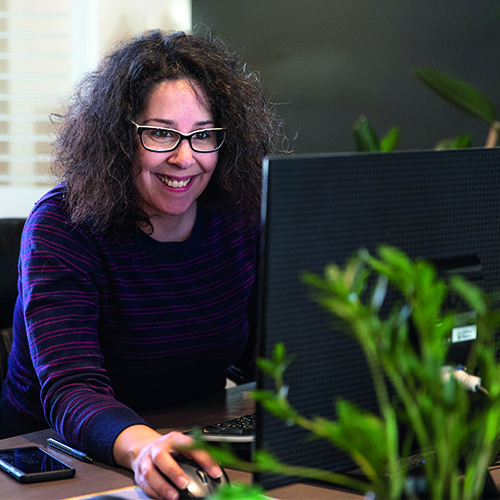 Yasmeen Naim

Founder / Project Manager
As the founder of Spherika, Yasmeen is the heart and soul of the company. Her bountiful energy and dedication to her clients are contagious traits that set the stage for the office environment. She immerses herself fully into each project, setting the highest standard of quality for her clients. Yasmeen is passionate and always full of new ideas, a combination that allows her to do anything she sets her mind to.
Yasmeen's office motto - passed on by a special mentor:
PATD (ask her what it means the next time you speak to her!)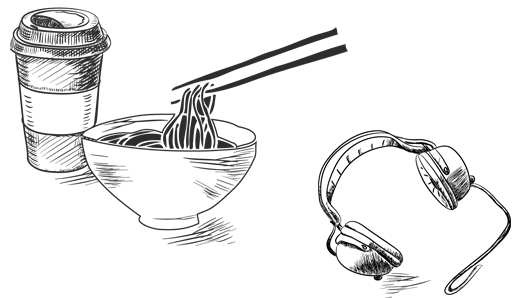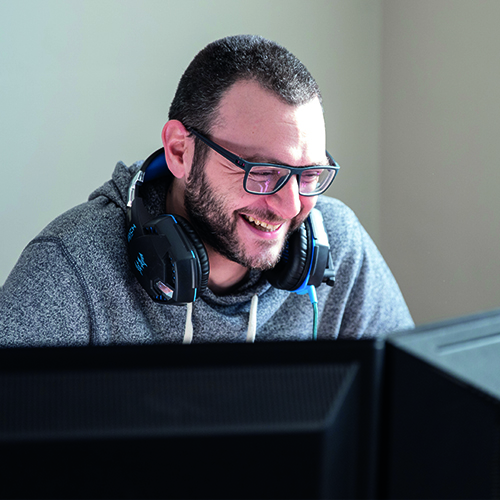 Philippe Zorayan

Team Lead / Lead Programmer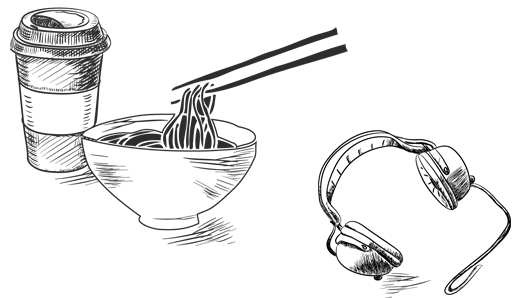 As our senior web developer and team leader, Philippe is the driving force behind our web-based projects. Equipped with an impressive array of programming skills and a knack for problem solving, he can tackle anything. His knowledge, strength in planning and speed of execution make him an essential part of our success.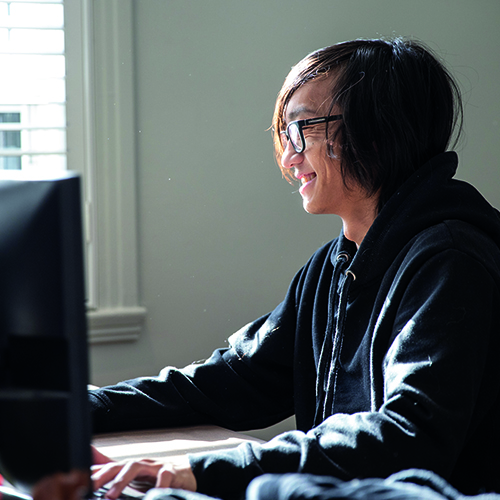 Tommy Chhum

Web Developer

Tommy is one of our web developers and our "research guru". He is the office young gun. Always hard at work, no project comes to life without Tommy's contribution in brainstorm sessions and planning. His constant good mood and quiet sense of humour make him a pleasure to work with.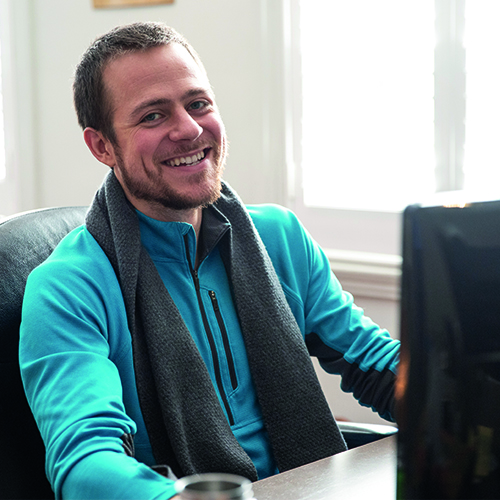 Hawk Andiqwar

Graphic Designer

Hawk is the talent behind the print media and website designs we create. With over five years of experience working both at a local and international level, he has the knowledge and expertise to tailor each project to the specific needs of the client. His outgoing nature and skills as a graphic designer make him a great asset to the team.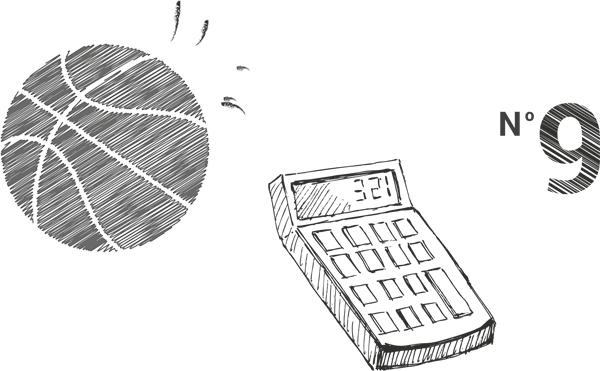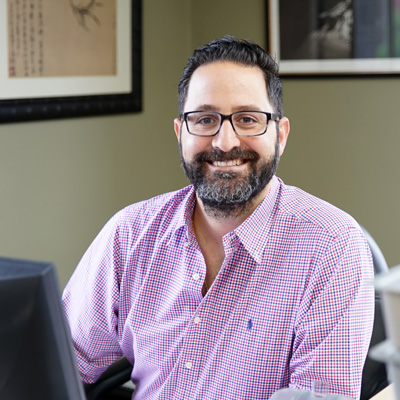 Eddy Vartivarian

Finance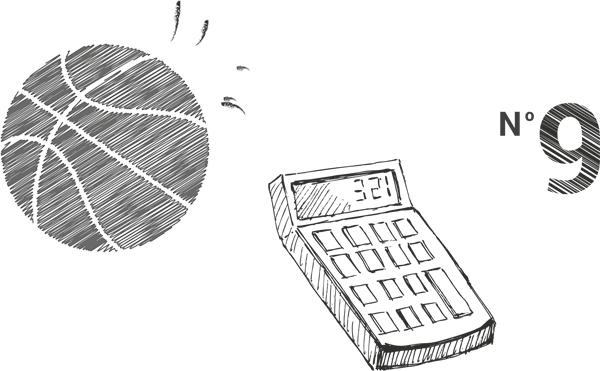 Following a recent career change from retail to accounting, Eddy is our numbers man. His natural curiosity and desire to understand how everything works make his input crucial to any project. His loyalty, sarcastic sense of humour, trustworthiness and business background are all part of his arsenal.