Services

We are a web design agency

SPHERIKA is a forward thinking web design agency based in Montreal. We specialize in creating commercial websites for businesses big and small. We take care of everything from website design to website deployment. We also provide maintenance services to help clients keep their websites current.
E-Commerce
We have built many of these transactional websites with the aim to optimize user experience and ensure the shopping experience is enjoyable. User friendly, secure and functional, EC websites help you expand your client base by reaching a whole new market online. These websites can also include third party payment processing companies and shipping providers. E-commerce (electronic commerce or EC) is the buying and selling of goods and services, or the transmitting of funds or data, over an electronic network, primarily the Internet.
CMS
We develop custom CMS systems to allow clients to update their own websites. These systems are created based on specific project needs. Secured and available 24/7, CMSs provide you with the independence and flexibility to keep your website up to date. A content management system (CMS) is a computer application that allows publishing, editing, modifying, organizing, deleting, and maintaining content from a central interface.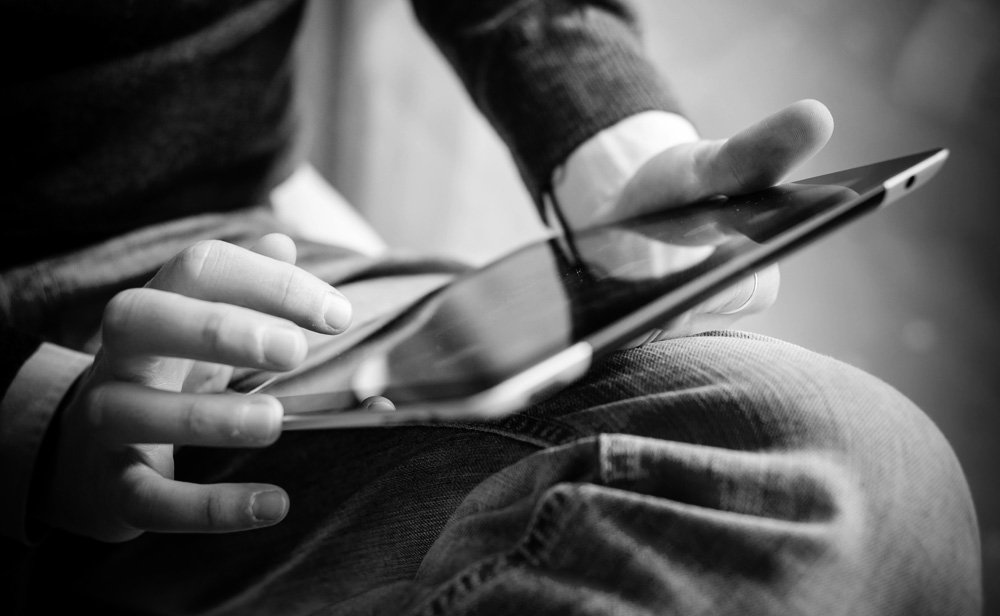 Tablet & Mobile
Tablets and mobile phones have become important tools that people use to browse websites and make online purchases. We have adapted to this evolution by developing responsive websites for our clients. Responsive websites adapt graphics and content based on visitor's device and screen size in an effort to optimize the user's experience.
Social Media
Social media has become a powerful marketing platform for business. It's a great way to establish your brand, gain trust, interact with customers, and even help improve your page rankings. Strategic use of sponsored content can serve as a powerful and cost effective marketing channel. Let us help you choose the right platforms for your message and create content that will win you loyal customers.
Graphic design & print
Our graphic artists have over 15 years of experience in web and graphic design. With this experience comes the knowledge and creativity to listen to and understand our clients' needs and to produce websites & marketing materials that will deliver real results. We also offer printing services to complement our graphic design work.

Lets work together
Get in touch
5565 av du Parc, Montréal, Qc map